The Sparrow And The Poplar
The Sparrow And The Poplar
The sparrow was tired. He landed on a telegraph wire. He was out of breath. The telegraph pole next to him asked a question:
"Are you so tired, little sparrow?"
"Yes, I'm very tired indeed. I've been travelling non-stop for a week."
"Have you been looking for someone?"
"In fact I've been looking for somewhere to shelter in."
| | | |
| --- | --- | --- |
| YAZAR | : | Gülay Çakıt |
| BARKOD | : | 9789754765434 |
| ISBN | : | 978-975-476-543-4 |
| SAYFA SAYISI | : | 16 |
| KİTAP BOYUT | : | 13.5 x 19.5 cm |
| KİTAP YAYINCI | : | Özyürek Yayınevi |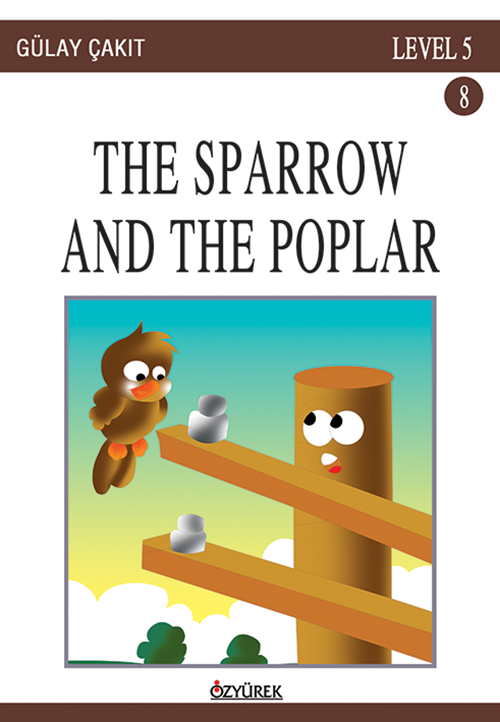 "İngilizce 8. Sınıf Hikayeler" Kategorisinden Diğer Kitaplar