Bundy, Mundy And Cindy
Val was the daughter of a wood-cutter. She went to the woods with her parents every day. While her father was cutting dry trees, she played around and collected beautiful flowers.
She made bunches of yellow, blue and red flowers and daisies. Her mother was pleased to get bunches of flowers from her daughter. She put them in a glass full of water. She sometimes did not collect flowers.
| | | |
| --- | --- | --- |
| YAZAR | : | Gülay Çakıt |
| BARKOD | : | 9789754765403 |
| ISBN | : | 978-975-476-540-3 |
| SAYFA SAYISI | : | 16 |
| KİTAP BOYUT | : | 13.5 x 19.5 cm |
| KİTAP YAYINCI | : | Özyürek Yayınevi |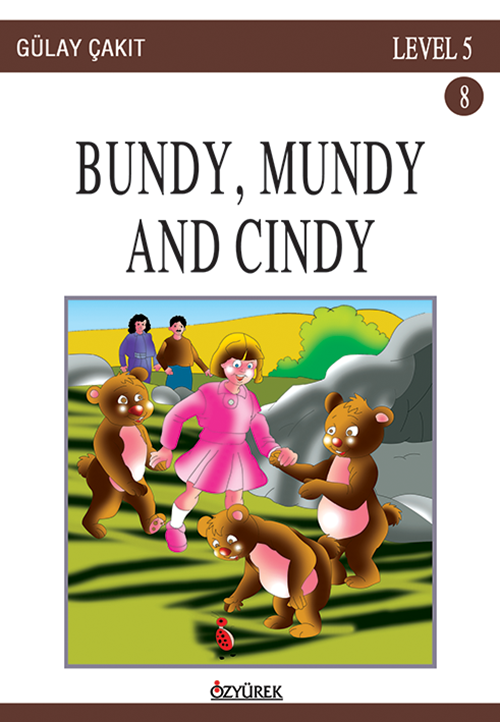 "İngilizce 8. Sınıf Hikayeler" Kategorisinden Diğer Kitaplar